Youth Employment Package - Bonuses For Hiring Young People & Interns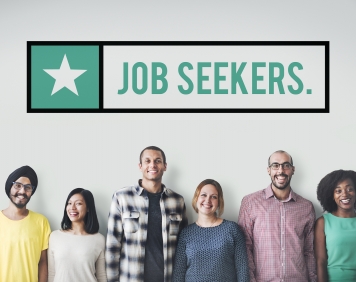 As part of the Federal Government's Youth Employment Package, small and medium enterprises may be eligible for cash bonuses if they offer internships or hire young job seekers. The package is aimed at getting 120,000 vulnerable people under the age of 25 into work.
The bulk of the $840.3 million funding ($751.7 million) will go towards the Youth Jobs PATH program, which has three stages starting with the pre-employment skills training program that will give job seekers six weeks of training in areas such as IT, presentation, working in a team, job preparation and job hunting. This phase will begin in April 2017.
The second stage is a voluntary internship program, also beginning in April 2017, which will see businesses receive an up-front payment of $1,000 to host an intern for between four and 12 weeks. Up to 30,000 placements will be supported each year, with the intern to receive payments of $200 a fortnight in addition to existing income support payments.
The third stage of the program, which will commence from January 2017, is a Youth Bonus wage subsidy that will give employers between $6,500 and $10,000 if they hire an eligible job seeker. As part of the final stage, existing wage subsidies available to employers that hire youth, parents, indigenous and mature-age workers and the long-term unemployed will be 'streamlined'.
---
Click HERE to download the full edition of The Business Accelerator Magazine for June 2016
Other articles in this edition:
IMPORTANT DISCLAIMER:This newsletter is issued as a guide to clients and for their private information. This newsletter does not constitute advice. Clients should not act solely on the basis of the material contained in this newsletter. Items herein are general comments only and do not convey advice per se. Also changes in legislation may occur quickly. We therefore recommend that our formal advice be sought before acting in any of these areas.