Staff Profiles
Our People
Our team are dedicated to providing you and your business with personalised professional services. All our team members are committed to ongoing professional development so you enjoy the best technical tax and accounting advice available. Below are the profiles on our team members.
SAM HAMERSLEY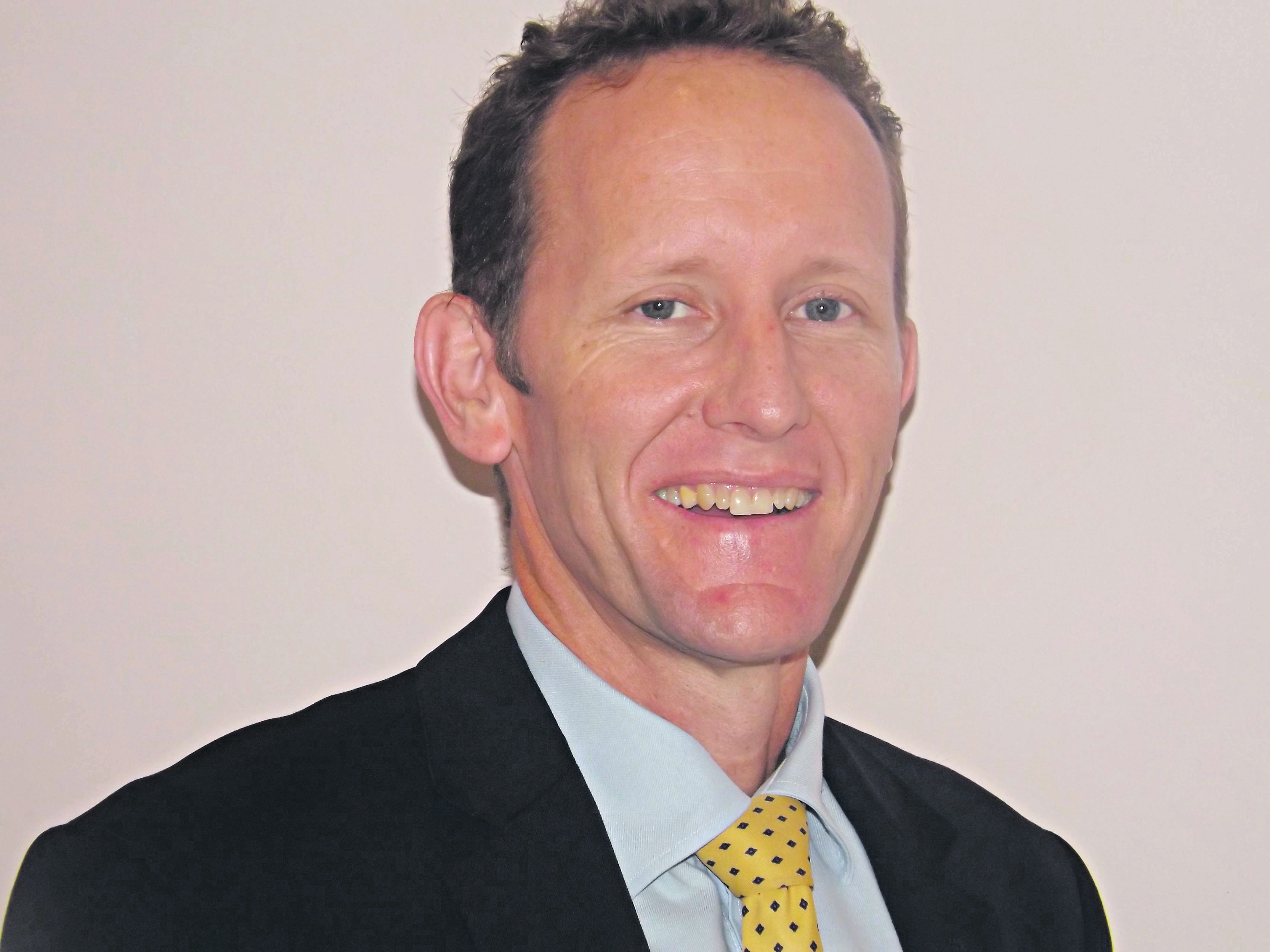 Principal
Sam is the Principal of the firm and graduated from Curtin University in 1992 with a Bachelor of Business (Accounting). Shortly thereafter he started his career in public accounting at the relatively small Perth accounting firm, G P Gannon & Co.

In 2005 he acquired a share in that firm which was rebranded Gannon Hamersley Hanson. Over the next decade the firm grew significantly and in 2016 the practice was relocated to Midland where he commenced operating as a sole practitioner. At the same time the firm had a brand refresh and now trades as Velocity Accounting Group.

Sam's vision was to create a different type of accounting firm and says, "While we certainly recognise the importance of tax returns and compliance work, we believe small business owners want more from their accountant. Clients want to grow their revenue, their profits and their wealth which is why we view the tax return as the start of the client process, not the end."
He believes that business owners need more than passion, enthusiasm and technical skills to prosper. Sam says, "Marketing can be the difference between gloom and boom which is why we have introduced clients to innovative marketing programs like the Business Growth System. We are not your average firm of accountants who just keep the score and it is our services beyond compliance like marketing and business coaching that really distinguish us from other suburban accounting firms."
Sam is passionate about the success of his clients and believes in the importance of having solid foundations including the right business structure, insurances and accounting software. He says, "Our brief includes helping clients reduce the time and cost associated with bookkeeping which in turn means together we can spend more time working ON the business and their marketing."

Sam's approach is personal and his specialist skills include tax planning, business start-ups and structures, marketing, superannuation and business planning. Over time he has developed an in depth understanding of several industries including the various building trades, the equestrian and horse industry, mortgage brokers and the earth moving and excavation industry.
Professional Qualifications and Memberships include:
- Bachelor of Business (Accounting)
- Diploma of Financial Planning
- Member of CPA Australia
- Registered Tax Agent and holds a Public Practising Certificate
Outside the office Sam can be found looking after the family property growing hay crops and working horses, playing polo, mountain biking, horse riding and playing football with his twin teenage boys. He is a passionate Western Bulldogs supporter in the AFL who was delighted when the Bulldogs broke the drought in 2016.


SHELLEY HAMERSLEY
Practice Manager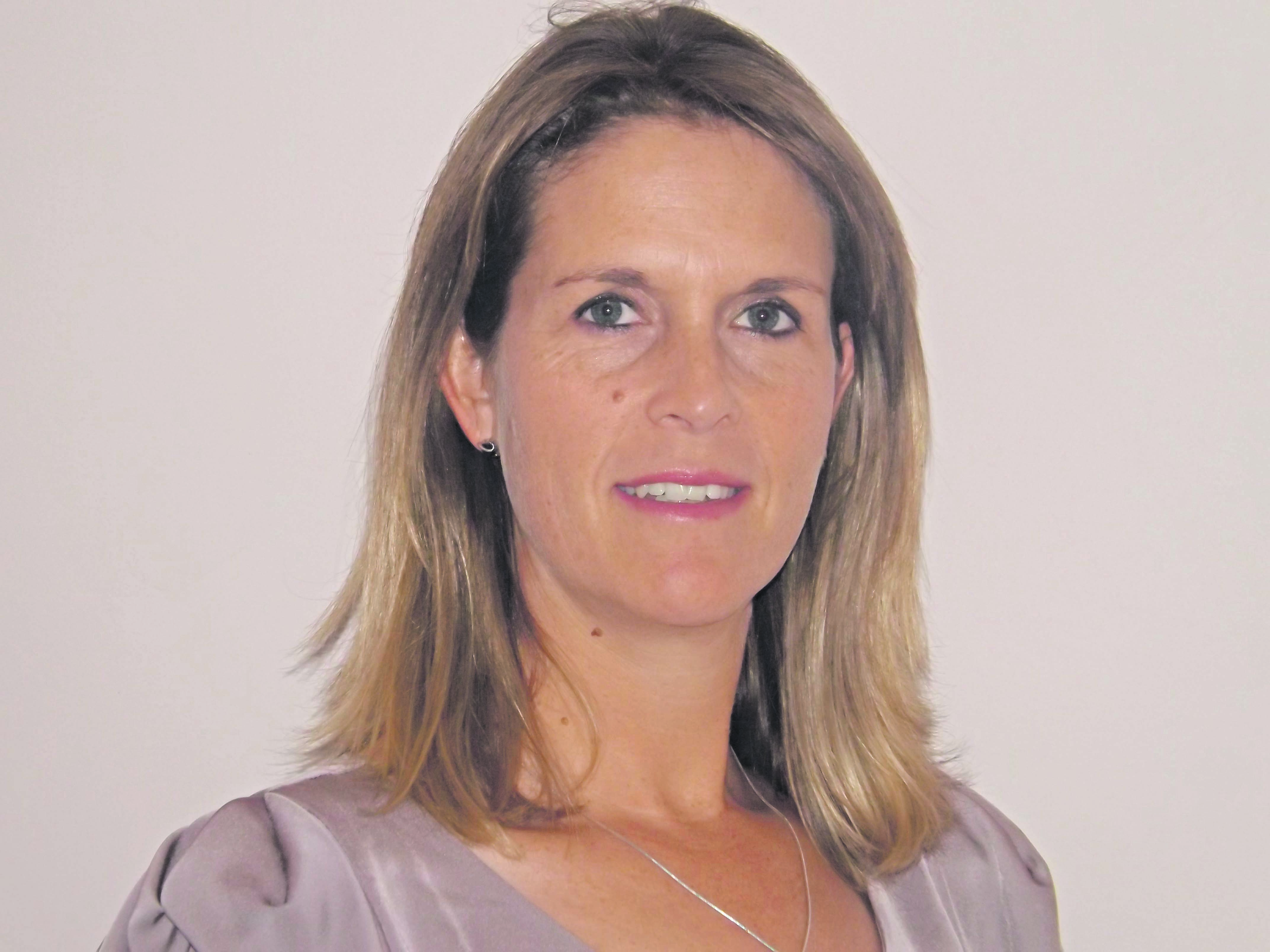 Shelley joined our team in January 2016 and brings over 25 years of bookkeeping experience to the firm.
Shelley overseas all the Administration and Bookkeeping duties within our firm.
Experience and Specialties
Shelley's varied background includes bookkeeping and administration roles in various industries such as mining, farming, real estate, car sales, retail and equestrian. She loves helping clients get their accounting systems in order and enjoys a challenge. She is our 'go to' person for all XERO related queries and has extensive experience with the operation and management of XERO and MYOB data files. She is also a qualified Xero Advisor and is able to assist in the set up and management of your cloud based software.
Outside of Work - Shelley is a keen horse rider found most weekends competing in eventing, showjumping and dressage, running the family property or running after her teenage twin boys at school, Football, Basketball, swimming and mountain biking.
Contact: To contact Shelley call (08) 9250 4048 or email - shelley@velocityaccounting.com.au


JOANNE PONTON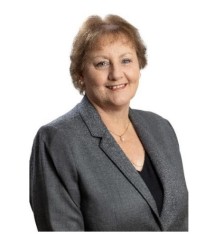 Office Administration Manager

Joanne commenced with Velocity Accounting Group in May 2023.
Joanne has joined our team to manage of all the administration duties within our office and is one of the friendly voices you hear when you call our firm.
Joanne comes to us with over 35 years of bookkeeping experience across various industries including joint venture accounting for Texaco's Australian oil and gas resource assets, local mining, manufacturing and private investment companies.
Contact: To contact Joanne call (08) 9250 4048 or email - joanne@velocityaccounting.com.au
ZYRA LOUISE PACAON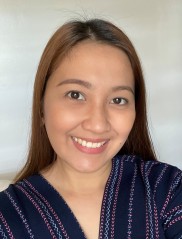 Administration Assistant
Zyra is a member of our much valued offshore team in the Philippines. Zyra has been with Velocity Accounting Group since November 2021 and is another of the friendly voices you will hear when calling our firm. She comes to us with many years of Bookkeeping and Administration experience. Zyra works closely with Joanne to provide an efficient service to our clients.
Outside of work, Zyra enjoys playing tennis and belongs to a local tennis club. She also loves to travel with her family on holidays and explore new cuisines, she is an avid cook in her free time and loves to create new recipes.
Contact: To contact Zyra call (08) 9250 4048 or email - zyra@velocityaccounting.com.au
AMANDA WEBB
Senior Client Manager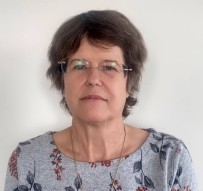 With more than 20 years' experience in accounting and tax, in both public practice and commerce, Amanda has developed a real passion for tax. She has extensive, in-depth knowledge of the Australian tax system and her regular and continuing participation in professional development courses and research ensures that she is always up to date with the intricate details of the tax legislation.

Amanda is part of our Senior Management, she is responsible for the management of the Senior Production Manager and Accountants, with her wealth of knowledge in all things taxation, Amanda is a valuable asset to our team. Amanda's responsibilities also include the preparation of financial statements, Business Activity Statements, FBT returns and tax returns for companies, trusts, partnerships and individuals across a broad range of industries. She has a real passion for tax and loves nothing better than the challenge of getting her head around complex tax issues and finding the best solution for the client. With a further 20 years experience in manufacturing, exporting and small business management, Amanda has the expertise to assist our small to medium sized enterprise clients with the many and varied challenges that they face.
Professional Qualifications and Memberships
Graduate Certificate in Taxation
Post-Graduate Diploma of Commerce
Master of Taxation
Fellow of The Tax Institute
Currently completing CPA accreditation
Outside the office Amanda enjoys spending time with family and friends. She loves to travel whenever she can and learn about and explore other cultures and their different cuisines. Amanda also likes to get out in the garden and enjoy the sunshine, or just curl up with a good book or a movie, or both.

Contact: To contact Amanda call (08) 9250 4048 or – amanda@velocityaccounting.com.au
PAMELA CHRISTENSEN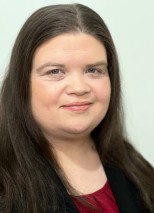 Senior Production Manager
Pamela joined our team in September 2023, bringing over 16 years of experience in public practice, specialising in accounting and tax services for a diverse range of small to medium businesses.
Pamela is responsible for the preparation of financial statements and income tax returns for companies, trusts, partnerships and individuals. She also oversees the workflow and reviews jobs as completed by the Senior and Intermediate Accountants.
Pamela's expertise spans various industries, including retail, sheep and cattle farming, grape growing, earthmoving, plant hire, real estate, and private investors. As a dedicated member of Chartered Accountants Australia and New Zealand, she brings a wealth of knowledge to our team and ensures that all work is completed at the highest of technical and professional standards.
Beyond the office, Pamela enjoys hobbies such as crochet, photography, and videography. She also loves a good sudoku puzzle and can often be found enjoying a good book or movie.
Contact: To contact Pamela call (08) 9250 4048 or email pamela@velocityaccounting.com.au
NICOLE PENA

Senior Bookkeeper
Nicole joined our team in January 2023, she has over 7 of years experience in Australian Bookkeeping and is a Xero Certified Advisor. Nicole has helped numerous Velocity clients setup and run their Xero Accounting software, she deals with the day to day bookkeeping, BAS & IAS requirements of a growing list of our valued clients.

Beyond the office Nicole loves to play Badminton and hang out in a cozy cafe with family & friends. She loves iced coffee, karaoke and card games Nicole is also very active in her local church.
Contact: To contact Nicole, email nicole@velocityaccounting.com.au
MARK TOLENTINO
Senior Tax Accountant
Mark is an experienced Tax Accountant with 6 years of experience in Australian Accounting and Taxation, he joined the Velocity team in July 2023 and is already a very valuable asset to our team. Beyond the office, Mark is a passionate gamer, a road trip enthusiast, a foodie who relishes new culinary experiences, a talented guitar player, and he cherishes quality time spent with his family and fiancé. His diverse interests contribute to his well-rounded nature, enhancing his effectiveness as an accountant.
Contact: To contact Mark, email mark@velocityaccounting.com.au