About Us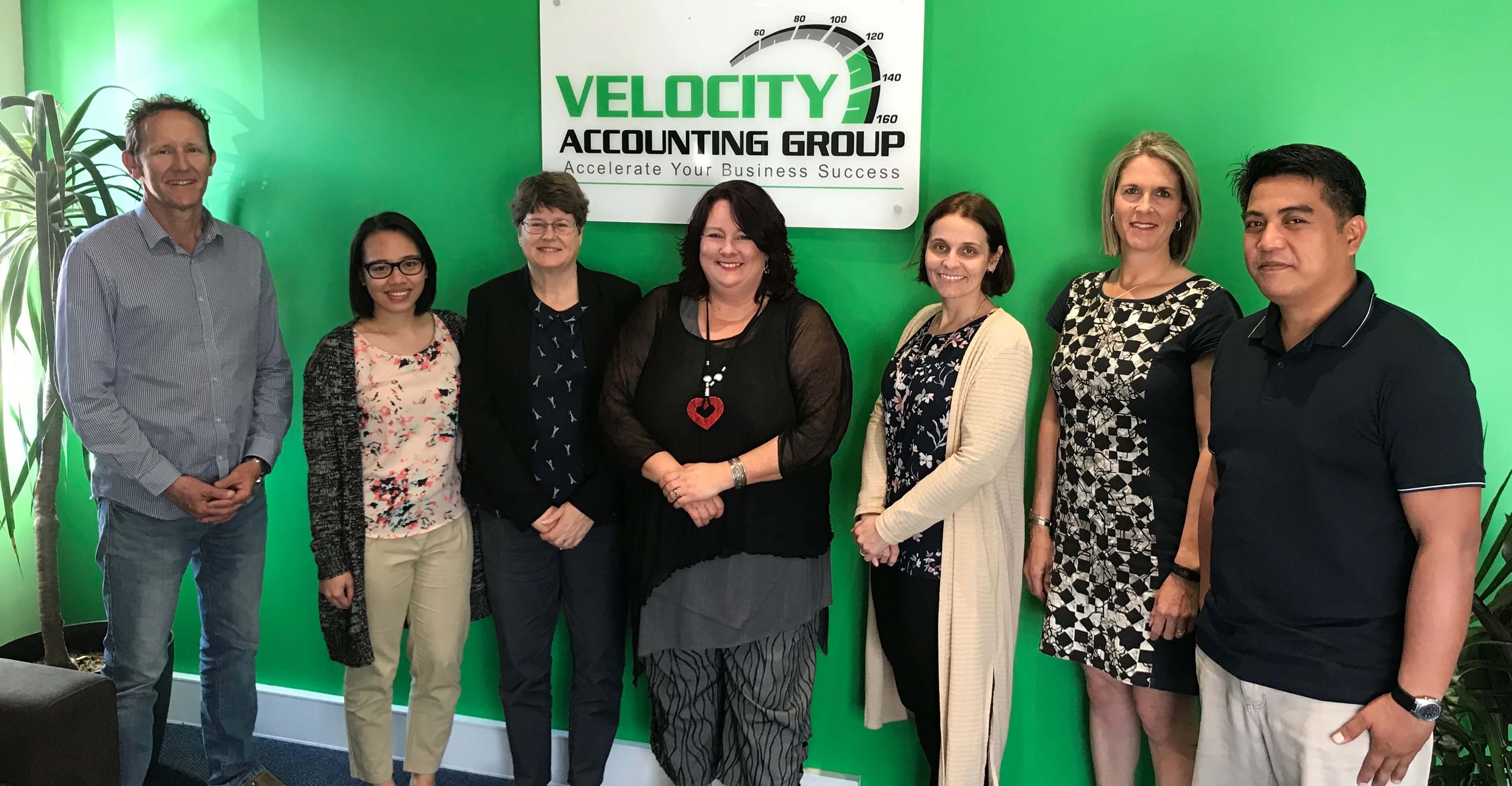 Velocity Accounting is a boutique accounting and business advisory firm based in Midland just 15 kilometres east of the Perth CBD. Our slogan, Accelerate Your Business Success really describes our approach to solving client's accounting, tax, marketing and financial issues.
We have built a reputation for delivering quality service and advice and strive to deliver exceptional value for money. We are certainly not your average firm of accountants and do more than just keep the 'financial score' for our clients. We service businesses both small and large, professionals, investors, individuals and not-for-profit organisations.
Over the years we have developed considerable knowledge of certain industries including the equestrian and horse related industries, mortgage brokers, dry cleaners, property developers, primary producers and retailers. We also work with a large number of trades people including electricians, builders and earth moving and excavation contractors.
The firm's origin stretches back to when Sam Hamersley joined the firm G P Gannon & Co in the early 1990's after graduating. In 2005 Sam acquired a share in that firm which was rebranded Gannon Hamersley Hanson and over the next decade the firm grew significantly. In 2016 the practice was relocated to Midland and Sam commenced operating as a sole practitioner and refreshed the brand to Velocity Accounting Group.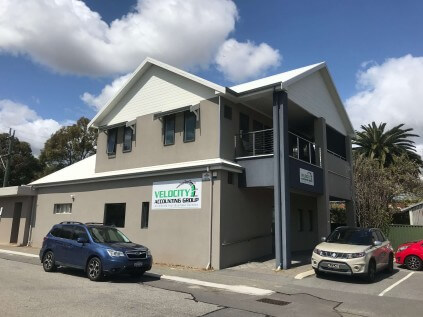 Sam 's vision was to create a different type of accounting firm and says, "While we certainly recognise the importance of tax returns and compliance work, we believe small business owners want more from their accountant. Clients want to grow their revenue, their profits and their wealth which is why we view the tax return as the start of the client process, not the end."
The firm has considerable expertise in a number of industries including the equestrian and horse related industries, mortgage brokers, property developers, primary producers and retailers. We also work with a large number of trades people including electricians, builders and earth moving and excavation contractors. Our clients span the entire business life cycle and over the years we have helped hundreds of entrepreneurs navigate their way through the start-up phase and in the process we have earned a reputation as business start-up specialists. Today, our clients are both big and small and we are advocates for cloud accounting software and can help you slash the cost of tax compliance so you have more time to work ON your business and your marketing.

Our business advisory services are cost effective and designed to help you achieve remarkable financial outcomes. No job is too big or too small for our team and you will enjoy unlimited access to our team including our Principal Sam Hamersley. Our client brief also includes helping you create personal and family wealth so tax effective strategies like self managed superannuation and negative gearing have become specialist services within the practice.

OUR SERVICES
We service clients of all sizes and we continue to evolve and adapt to our client's needs. In an increasingly complex and constantly changing financial environment our services include but are not limited to:
Taxation Services including Tax Planning and GST Compliance
Business Services & Benchmarking
Audit & Assurance Services
SMSF Establishment and Compliance Services
SMSF Audits
Plus a wide range of other accounting and tax related matters.
Bookkeeping
Marketing & Website Development
Advice Regarding Buying a Business
We believe communication is a vital ingredient in any successful relationship and we aim to meet with you on a regular basis. This provides us with a better understanding of your business and allows us to discuss what's important to you. Our quarterly 'Business Accelerator Newsletter' and educational YouTube videos are just another way we communicate with our clients. You'll find these resources are full of marketing tips, business development ideas and wealth creation strategies.
We work closely with you, listen to your needs and provide a service way beyond the traditional tax and compliance accounting firm. We want to help you grow your revenue, profits and business value plus create personal wealth using tax effective strategies.

HOW WE ARE DIFFERENT …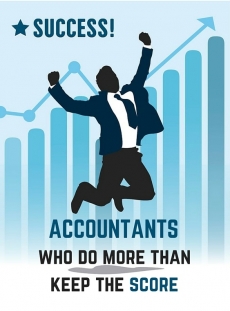 As you'll discover, we're very different to most traditional suburban accounting firms. We get involved in your marketing and business development activities to help you grow your business. A key differentiator is we view the tax return as the start, not the end of the client process and we genuinely want to help you reduce the cost of preparing your tax returns and basic compliance work. Our client brief includes helping you grow your wealth and we respond to the changing needs of our clients.
Our marketing expertise and website services distinguish us from other firms and we can assist you with your branding, website, social media campaigns and videos. Our mission is to fast track your business success.
As forward thinking advisors we always have an eye on the future and we continually adopt the latest technology and systems including cloud based accounting solutions like Xero. Our dedicated team of accountants are committed to ongoing professional development so you enjoy access to the best technical tax and accounting advice available. We listen to your needs, speak your language and no job is too big or too small for the team.

Our pro-active approach is part of our DNA and we strive to deliver value to our clients. ln fact, we are all about improving your financial results. If you're a committed and ambitious business owner looking to accelerate your business success we invite you to book a FREE, one hour introductory consultation to discuss your business needs. You'll get practical business, tax, marketing and financial advice designed to help you build your business and grow your wealth.
Simply call us today on (08) 9250 4048 or complete your details in the box at the top of this page.
Velocity Accounting - Accelerate Your Business Success