See our Latest Blogs relating to COVID-19 & Protecting Your Business:-
Looking to Grow Your Business?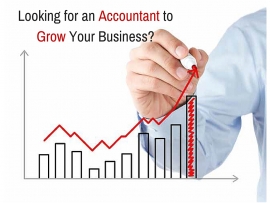 If you're a business owner looking for more than just financial statements and tax returns from your accountant, welcome to Velocity Accounting Group. Based in Midland, we are an innovative accounting and business advisory firm that specialise in helping you grow your business, your profits and your wealth.
As you would expect, we provide business owners and individuals with a range of accounting and tax compliance services, however, it is our services beyond compliance that distinguish us from other accounting firms in Perth. We do more than just keep the score and recognise the fact that marketing can be the difference between 'boom and doom' for small business owners which is why we offer you assistance with your branding, website, videos, social media campaigns and digital publishing. These marketing strategies and tools have the potential to give your business a serious competitive edge in your industry.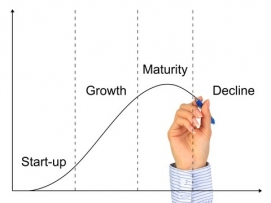 Over time we have developed considerable expertise in a number of industries including the equestrian and horse related industries, mortgage brokers, property developers, primary producers and retailers. We also work with a large number of trades people including electricians, builders and earth moving and excavation contractors. While our clients span the entire business life cycle from start-up to sale, we have earned a reputation as business start-up specialists. Today, our clients are both big and small and we are advocates for cloud accounting software and endeavour to help you slash the time and cost associated with bookkeeping so together we have more time to work ON your business and your marketing.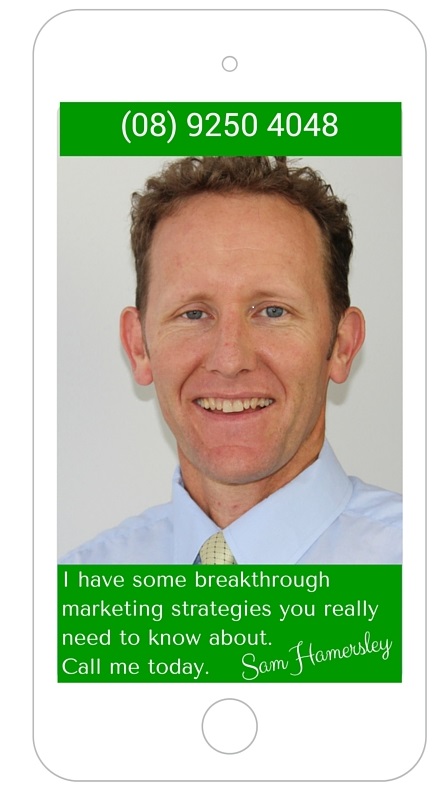 Our cost effective business advisory services are results driven and you have unlimited access to our team in Perth including our Principal Sam Hamersley. No job is too big or too small for our team and our client brief includes helping you create personal and family wealth using tax effective strategies like self managed superannuation and negative gearing.
If you're a committed and ambitious business owner who wants to unlock the profit potential in your business we invite you to book a FREE ONE HOUR hour introductory consultation to discuss your business needs. You can expect practical business, tax, marketing and financial advice designed to help you build your business and grow your wealth. To book a time, contact us today on (08) 9250 4048 or complete your details in the box at the top right hand side of this page and we will be in contact shortly.
Book an Appointment Online:-
30 Minute Meeting with Sam Hamersley 30 Minute Meeting with Sam Hamersley

60 Minute Meeting with Sam Hamersley 60 Minute Meeting with Sam Hamersley