Amendments To Division 7A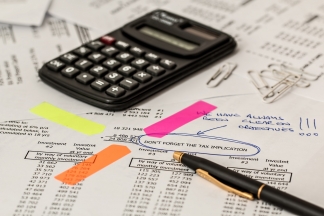 The government has announced a range of changes (from July 1, 2018) to simplify the Division 7A rules that prevent private companies from making tax-free distributions of profits to shareholders. The targeted amendments are designed to improve the operation and administration of Division 7A of the Tax Act and come as a result of a number of recommendations from the Board of Taxation's Post implementation Review into Division 7A.
The changes will provide clearer rules for taxpayers and assist in easing their compliance burden while maintaining the overall integrity and policy intent of Division 7A.
The amendments will include:
a self-correction mechanism for inadvertent breaches of Division 7A
appropriate safe-harbour rules to provide certainty
simplified Division 7A loan arrangements and
a number of technical adjustments to improve the operation of Division 7A and provide increased certainty for taxpayers.
All shareholder loan arrangements will be placed on 10-year loan terms although the government is yet to provide specific details.

---
Click HERE to download the full edition of The Business Accelerator Magazine for June 2016
Other articles in this edition:
IMPORTANT DISCLAIMER:This newsletter is issued as a guide to clients and for their private information. This newsletter does not constitute advice. Clients should not act solely on the basis of the material contained in this newsletter. Items herein are general comments only and do not convey advice per se. Also changes in legislation may occur quickly. We therefore recommend that our formal advice be sought before acting in any of these areas.