Tax Office Launches Tip Off Service
The Tax Office has launched a whistle-blower hotline that encourages people to expose business owners who are suspected of operating in the black economy. The hotline went live on July 1, 2019.  
The focus of the service will be on businesses who offer discounts for cash payments in a bid to tackle what the Deputy Commissioner Deborah Jenkins describes as our "rampant black economy activity."
The whistleblowing hotline is an anonymous reporting service and encourages a 'know something-say something culture'. The ATO have signalled the fact that they expect some vindictive reporting and the hotline is part of a plan to reduce the small-business tax gap that includes changes to the Australian Business Number (ABN) system and efforts to eliminate dodgy cash-in-hand wages.
Australians blew the whistle 51,000 times on suspected tax dodgers in 2016/17 and that figure was close to 60,000 for the 2018 financial year. The figure for 2019 is close to 70,000.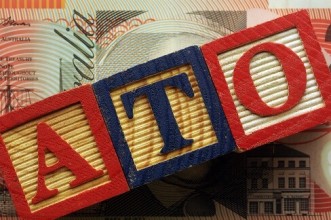 The Tax Office says that taxpayers can now report suspicious activity even if they don't know exact addresses or company information. According to the Tax Office, "People ring in and say, 'a person living near me has some unexplained wealth'. Or, 'It appears that the person living next to me is running a business out of their home'."
One third of the reports this past year have been from people suggesting someone they know is under-reporting their income. More than one-in-four cases related to the cash economy, while eight per cent of reports came from workers saying they were chasing unpaid superannuation from an employer. Unpaid superannuation payments will be increasingly easy to track thanks to Single Touch Payroll that provides up-to-date reporting for companies of all sizes from July 1.
While a tip-off won't lead to an investigation by itself, it can be used with other information already on file to trigger an audit. To report suspicious activity call 1800 060 062. Due to the privacy laws, tipsters will not be informed about what happens once they've made their phone call.
The tip-offs split: Why Aussies call the tax man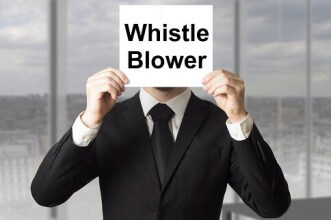 Suspected under-reported income
The cash economy
Non-lodgment of tax
Inadequate or no super
Over-stating expenses
---
This article forms part of our Business Accelerator Magazine. Download the latest edition HERE or browse other articles from this edition below: