Recession Buster Newsletter #4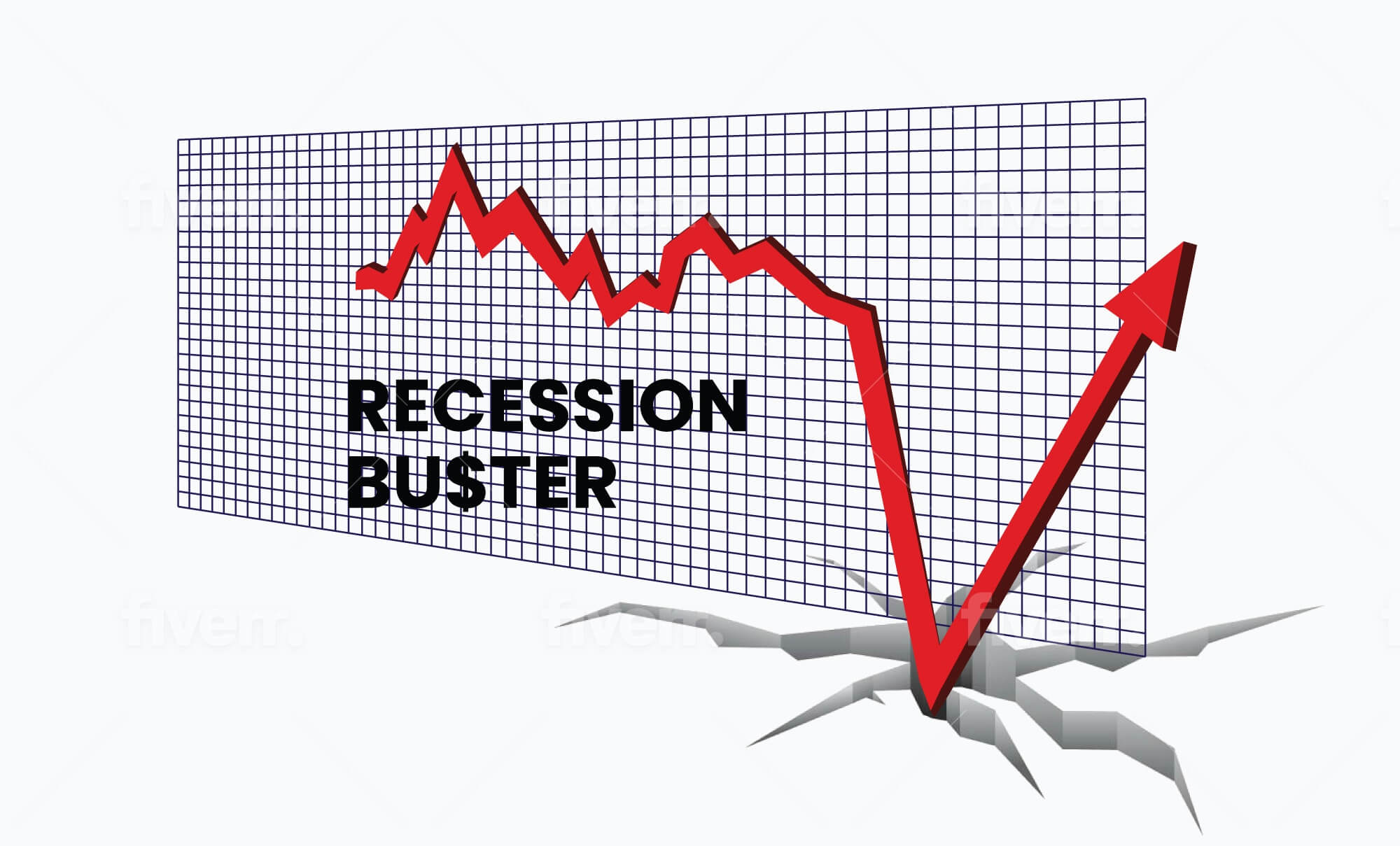 The COVID-19 pandemic not only triggered a global health crisis, it also plunged Australia into recession for the first time in three decades. As such, a lot of business owners are in unfamiliar territory and we are here to help you navigate your way through this extraordinary and challenging period.
As businesses reopen, we are being confronted with a new 'normal'. More people are now working from home and increasingly, staff and customer meetings are being conducted online rather than face to face. Consumer behaviour has also changed and there has been a massive surge in online sales. As business advisors we do more than just 'keep the score' for our clients and your marketing could be the difference between gloom, doom and boom. For that reason, you'll find the attached 'Recession Buster' newsletter provides some practical, low cost marketing strategies to help you survive, revive and hopefully thrive.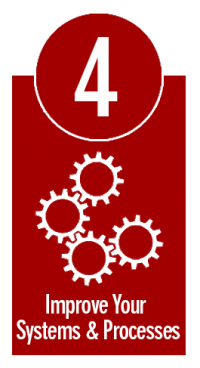 In this fourth edition (attached) we explore the 4 Ways to Grow Your Business - specifically the 4th way - How to Increase Customers by Improving Your Systems & Processes
In another article we look at Part 3 of the items and tools to help turn your 'electronic brochure' website into a lead generation machine. This article examines the importance of a good headline, Live Chat function, Social Proof (Testimonials) & Social Media Links.
There is an article on the importance of having a website in 'Who Needs a Website?' Finally, we look at ways to mine your customer database in 'Digging for Gold In Your Customer Database'.
To make the most of the Recession Buster Newsletters, read each article with your business in mind. Circulate the newsletter to all your team members and arrange a meeting to discuss the concept and then develop an action plan. Set deadlines to implement the ideas and that should really get your business moving in the right direction. 
DOWNLOAD Recession Buster #4 DOWNLOAD Recession Buster #4
Go to Other Editions of the Recession Buster Newsletter
---
This edition of the Recession Buster newsletter can also be viewed as part of our Quarterly Business Accelerator Magazine. Download the latest edition HERE or browse other articles from this edition below:
Disclaimer: This newsletter contains general information only. No responsibility can be accepted for errors, omissions or possible misleading statements. No responsibility can be accepted for any action taken as a result of any information contained in these articles. It is not designed to be a substitute for professional advice and does not take into account your personal circumstances.