Small Business Specialists
W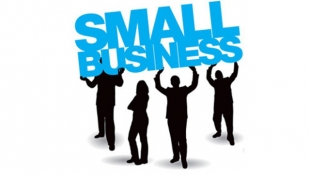 e are a boutique accounting and business advisory firm based in Midland, 16 kilometres from the Perth CBD. We specialise in assisting business owners and our mission is to help you grow your business and increase your revenue, profits and business value.

As you would expect, we provide all the usual accounting, tax and compliance services but we make a conscious effort to help business owners reduce the cost of compliance. As such, we are meticulous about your choice of accounting software and on an industry level we have built a reputation as equine and equestrian specialists. We have also developed industry expertise with mortgage brokers, property developers, primary producers and retailers. In addition, we also work with a large number of trades people including electricians, builders and earth moving and excavation contractors.
O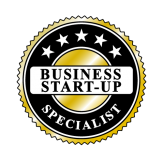 ur dedicated team of professionals are committed to ongoing professional development so you enjoy access to the best technical tax and accounting advice available. We pride ourselves on being business start-up specialists having mentored hundreds of clients through the maze of business structures, registrations, insurances, business plans, cash flow budgets and finance applications.
No job is too big or too small for the team and we adopt a hands on approach with our clients which includes visiting your business whenever possible. We always return your calls as soon as practically possible and guarantee you personal service together with a pro-active and innovative approach.
If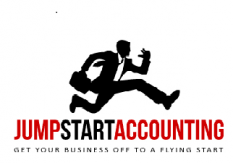 you're looking to start a business you need to make the right opening moves and we have developed a number of practical tools and checklists to fast track your business success. In fact, if you're looking to get your new business off to a flying start or just need a fresh pair of eyes to look at your business, call us today on (08) 9250 4048.

Our marketing expertise also distinguishes us from other Perth suburban accounting firms. We get involved with our clients marketing including their branding, websites, videos and social media campaigns. We recognise the fact that builders want more sales, more customers and more profit so we also give you access to one of the world's most successful marketing programs, the 'Business Growth System'. It contains more than 80 breakthrough marketing strategies supported by videos, templates and checklists. Access to this 'vault' of resources would normally cost you $500 per month ($6,000 per annum), however, as a client of the firm you get unlimited FREE access. In addition, you also get access to the 'Grow Your Business in 5 Days' video training course that could have a massive impact on your future business growth.
We invite you to book a FREE, one hour introductory consultation to discuss your business needs. You'll get practical business, tax, marketing and financial advice designed to help you build your business and grow your wealth. To book a time, contact us today or complete your details in the box at the top of this page.
Velocity Accounting Group - Accelerate Your Business Success